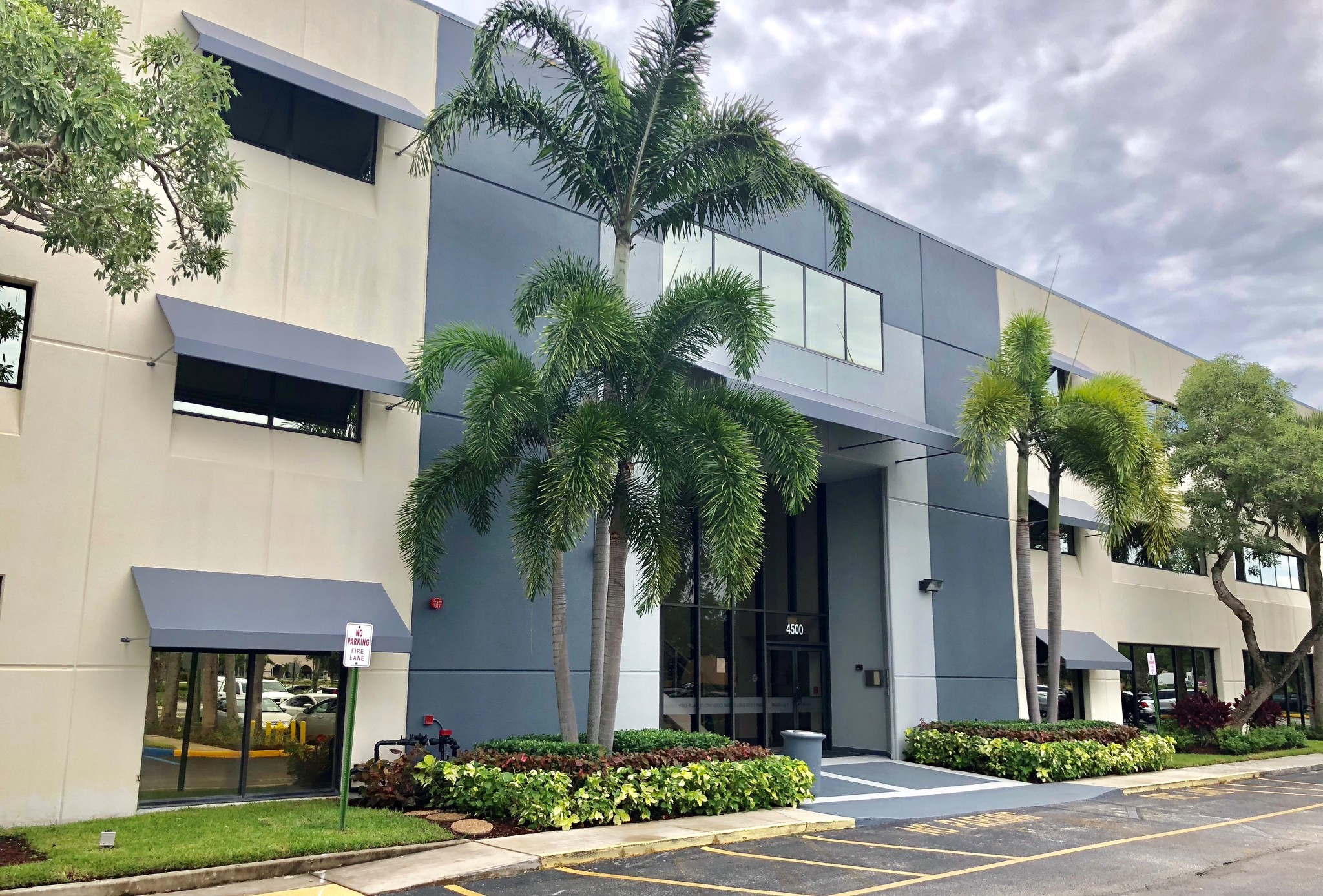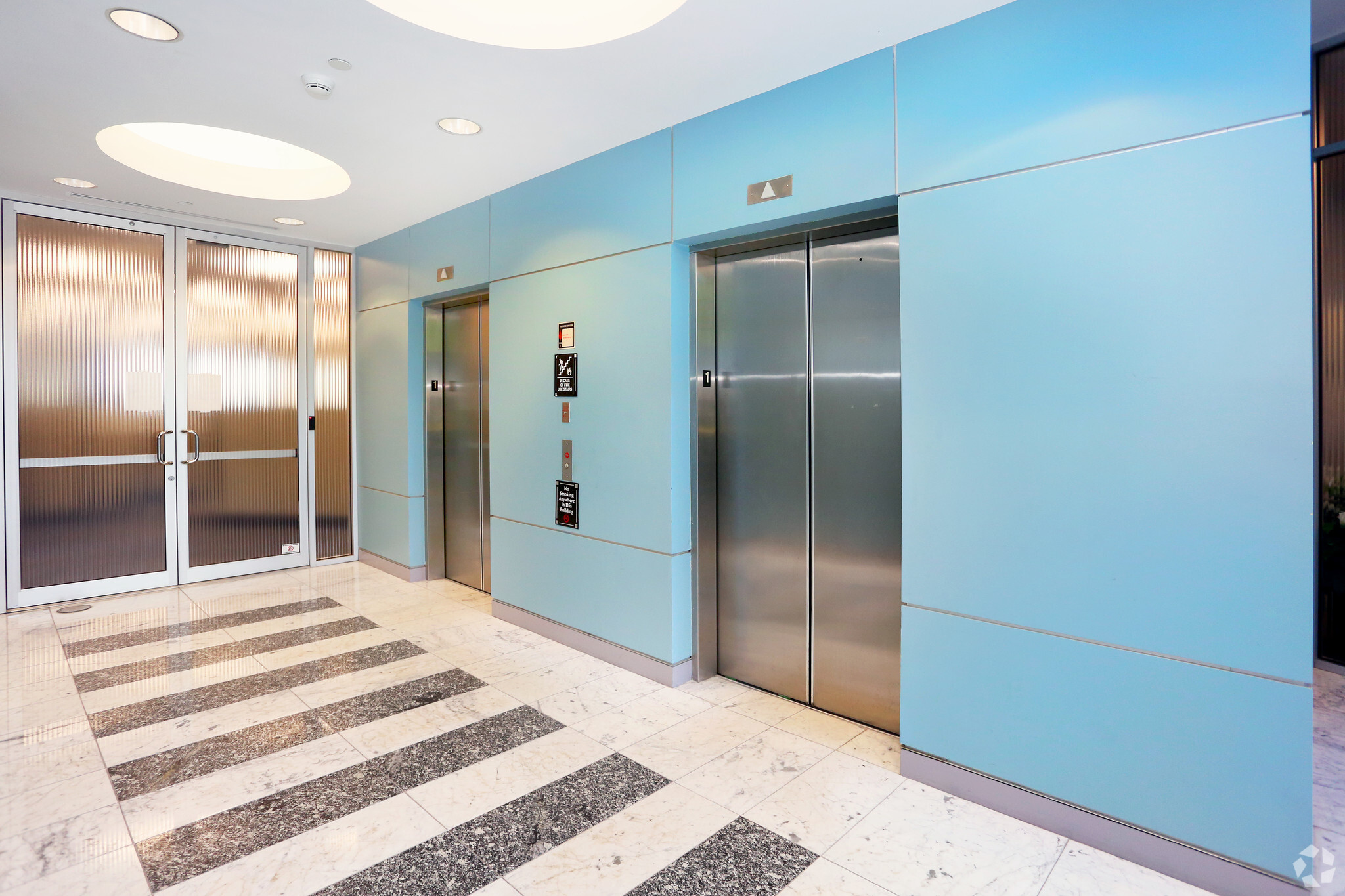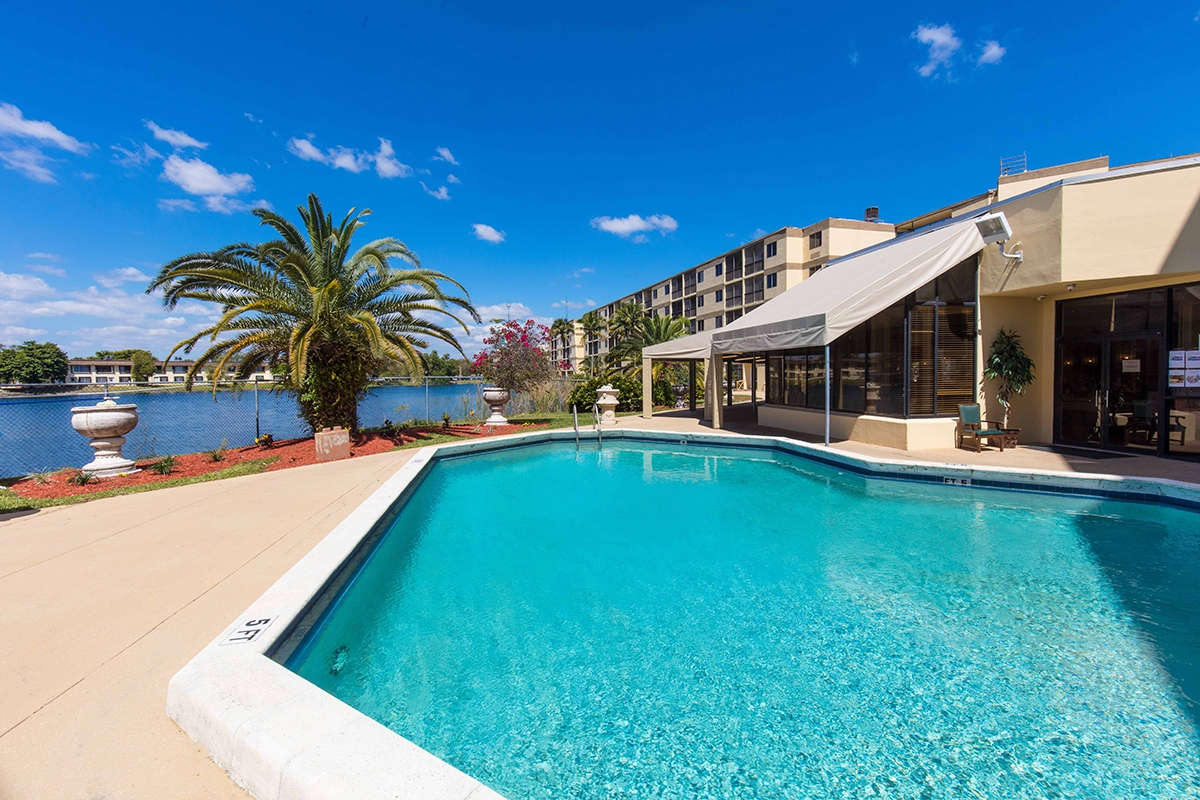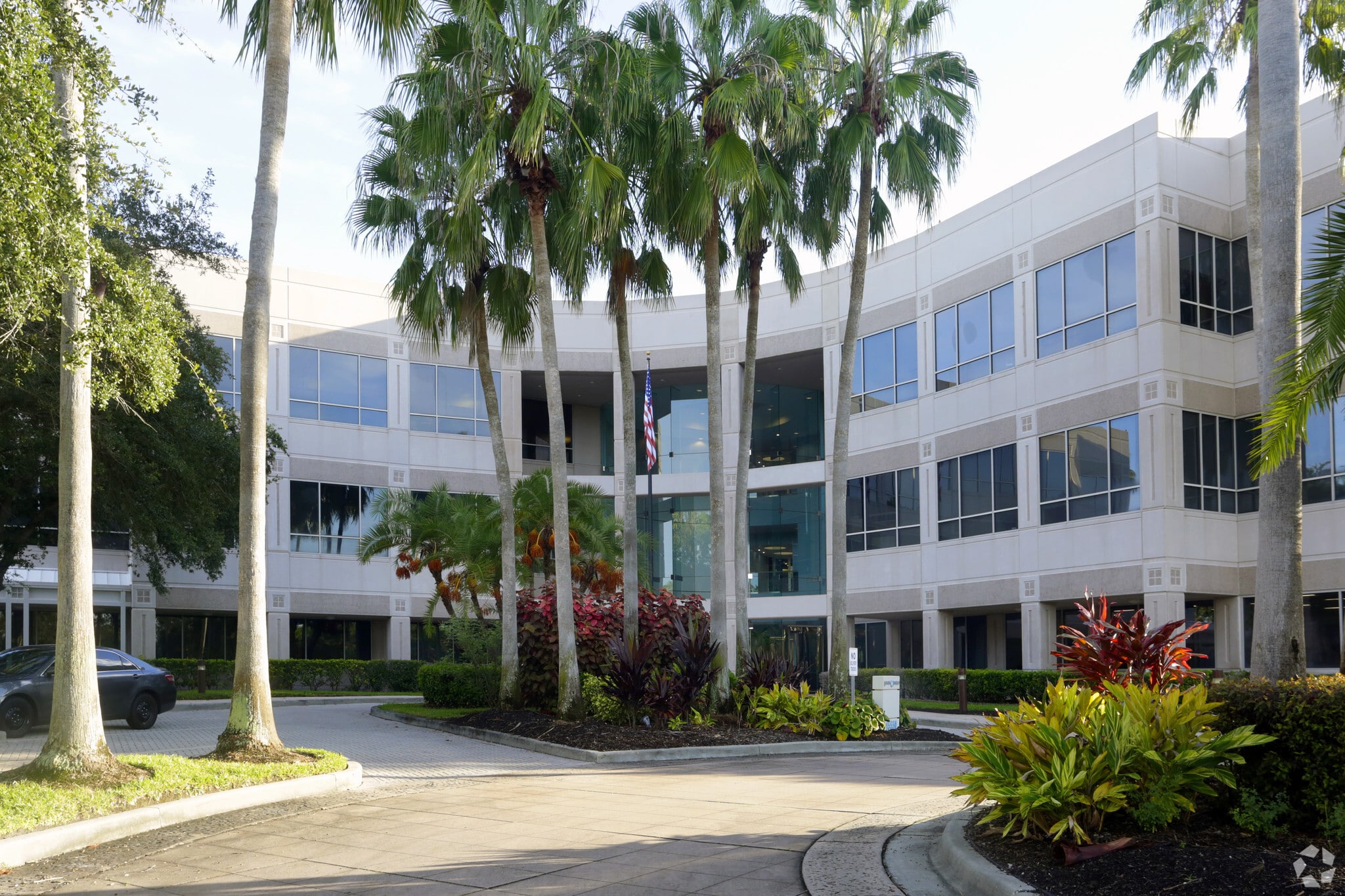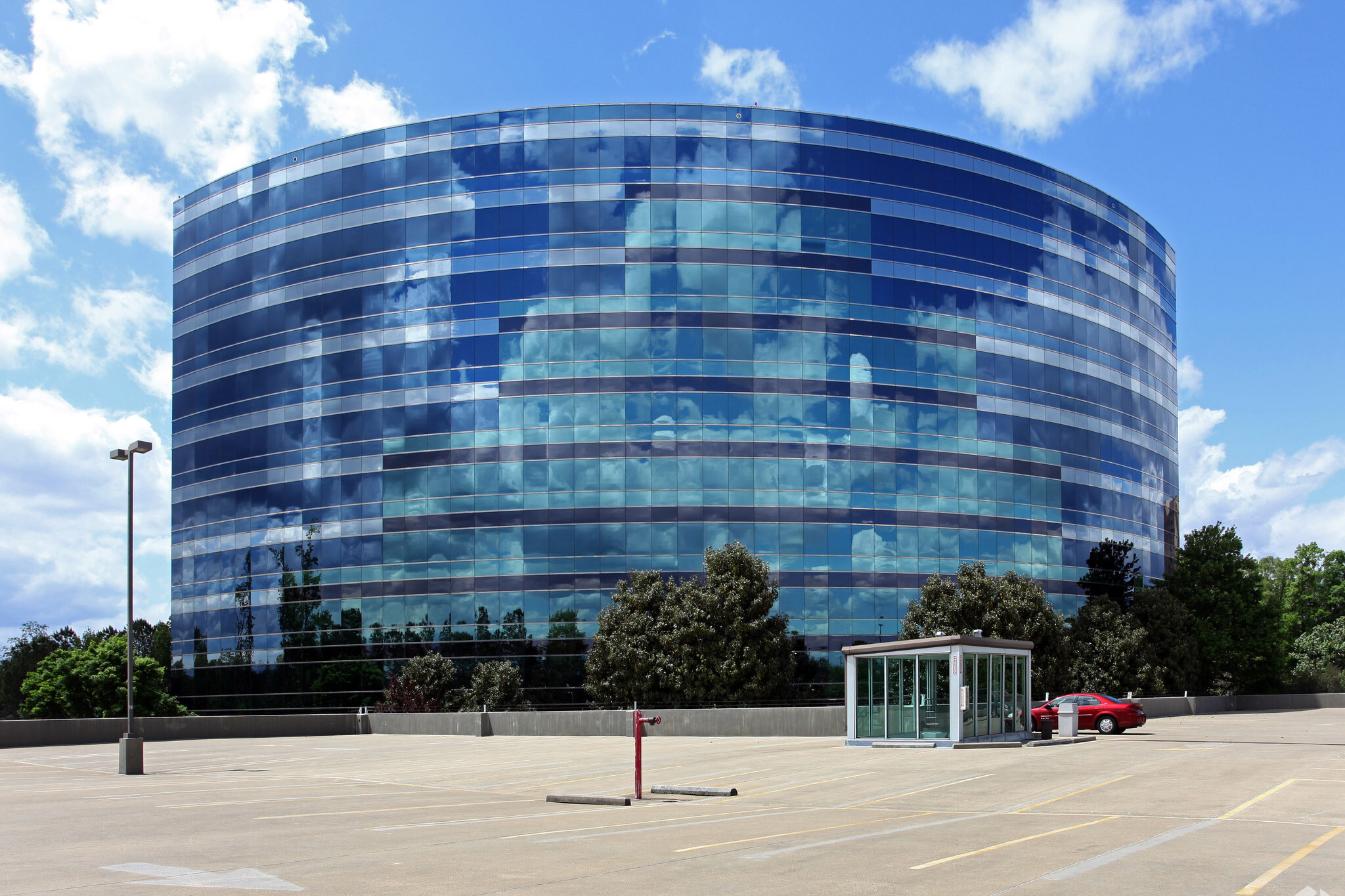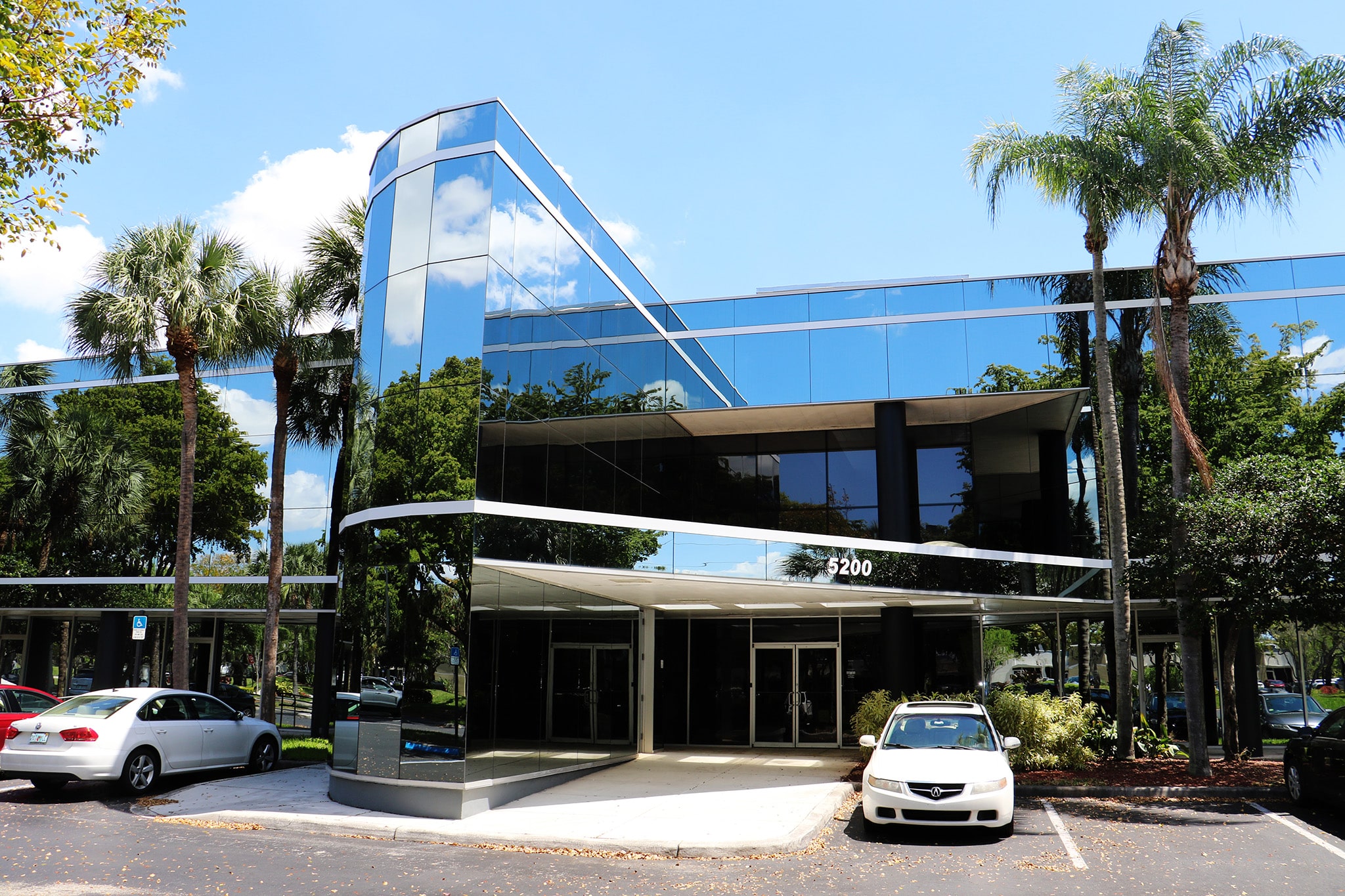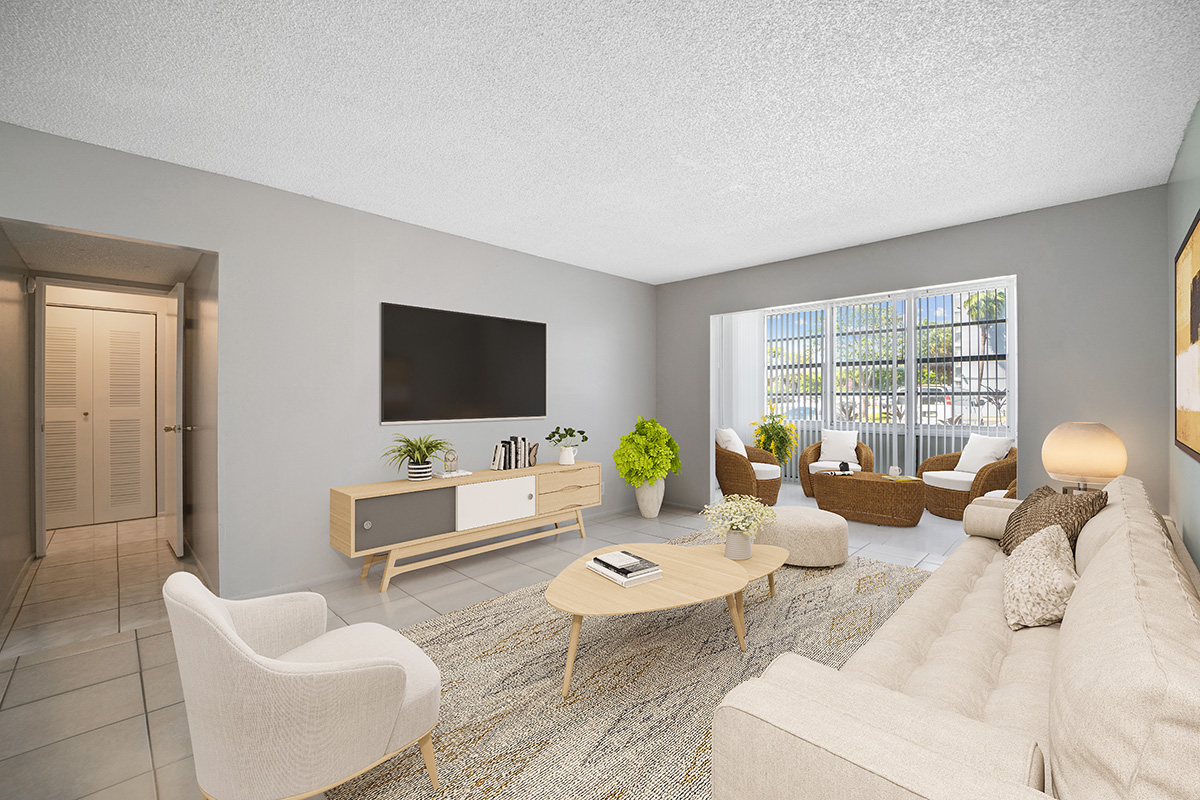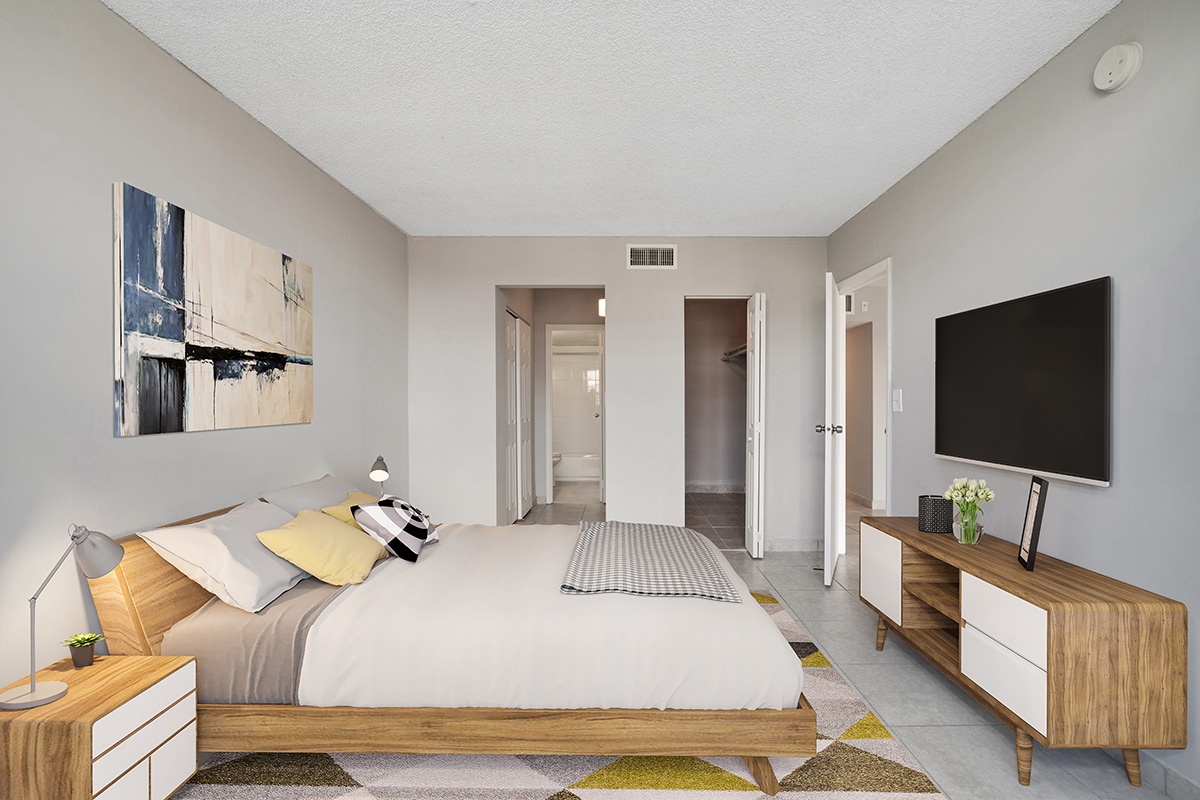 YMP Real Estate Management, LLC is a private real estate firm engaged in the acquisition and management of both multi-family and commercial properties. Currently, YMP REM has a portfolio consisting of approximately 4,000 multi-family units and 1.3 million square feet of commercial space. YMP REM's portfolio is located in Florida, Georgia, Alabama, North Carolina and New Jersey.
We are highly entrepreneurial, aggressive and creative in our property management and acquisition practices, yet very disciplined in managing to achieve our investment plans and budgets. We constantly strive to excel in our property management practice and create long-term value in every asset we manage.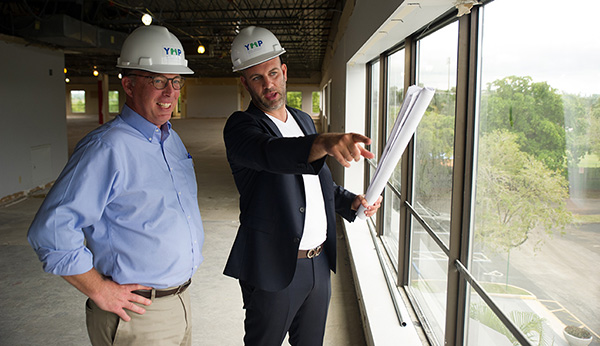 Our Mission Statement
To maximize the value of the company's real estate assets through superior management across the entire spectrum of ownership. This is achieved by creating and leveraging upon positive relationships with our tenants, vendors and colleagues. Our goal is to achieve occupancy that outpaces the market. That is achieved through high tenant retention and delivering extraordinary service to all of our tenants.
Clean & Green Properties
Attention to Basic Services
Being Responsive
Delivering on Promises
Having the Ability to Execute
Creating Value