Our leadership team at YMP REM has over 110 years of combined entrepreneurial and institutional experience in the management of office and multi-family assets. Our solid reputation is sustained by our ability to foster strong, communicative, team-oriented relationships with owner/investors, tenants, brokers, and vendors.
---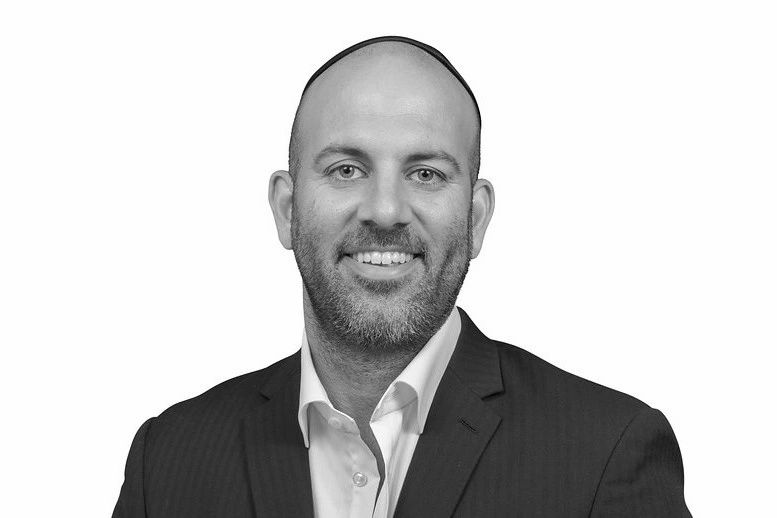 Moshe Popack
Chairman
Moshe Popack is a third-generation real estate investor and began his career working in the offices of his father and grandfather in Brooklyn, NY. After graduating with his M.B.A. and J.D., he started an insurance company and shortly thereafter moved to Miami to work as a risk consultant for some of the top luxury real estate developers in South Florida.
Following the market crash in 2009, Mr. Popack began to buy multi-family properties in South Florida. Since then he has purchased over 5000 multi-family units in Florida, Georgia and North Carolina. In 2013 Mr. Popack began looking at commercial properties and has since acquired over 1,300,000 square feet of prime office space in Alabama, Florida, Georgia and New Jersey.
Mr. Popack runs his company based on a phrase his grandfather always said: "The numbers don't lie." Though he is admitted to the New York Bar, his passion has always been real estate. His focus is on acquisitions, insurance and financing. He finds distressed deals in the best markets and then turns them around to become prized assets.
In 2007, Moshe established the YMP Family Foundation. The Foundation has been involved in several groundbreaking projects, most notably are founding of the synagogue on Fisher Island in 2010 and opening a Kosher supermarket in North Miami, which offers all families access to reasonably priced Kosher food. The Foundation is currently working to create community gardens across the YMP REM residential portfolio to bring awareness about healthy eating and the environment to their youngest residents.

---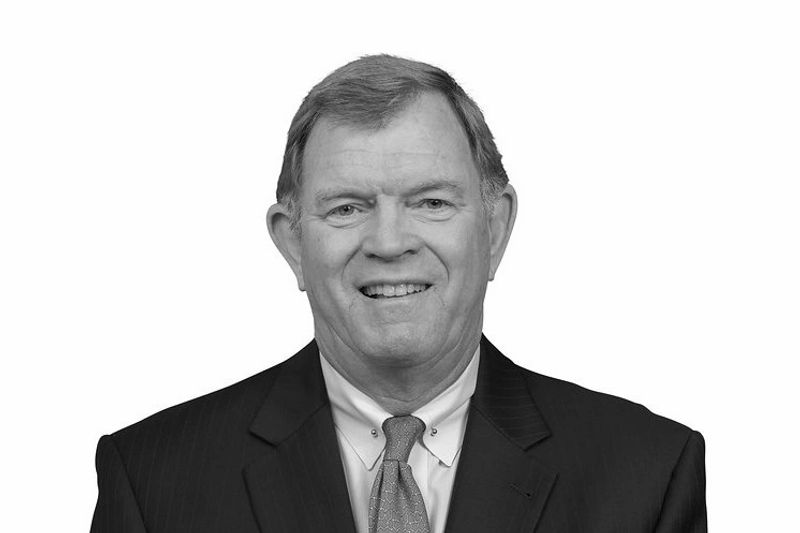 Ralph Godwin
President
Ralph Godwin is President and Chief Financial Officer of YMP Real Estate Management LLC. In this role he is responsible for the corporate administration and property operations of the company's portfolio. He is also responsible for monitoring the company's corporate finances as well as all asset management and lender relations.
After graduating with a B.S. in Commerce, Finance and Accounting, from the University of Virginia, Mr. Godwin obtained his M.B.A. in Finance and Taxation from Dartmouth College. He started his career in New York City at Goldman Sachs & Co, later working with Eastdil Equities, Jones Lang Wootton, Gruntal & Co and Landauer Associates before focusing primarily on real estate investment and management. More recently he has worked at Urdang Capital Management in Philadelphia and RCG Longview Realty Services in New Orleans, LA. He later founded Centurion Realty Services before moving to South Florida as COO and CFO of CGI Merchant Group.
With more than 17 years of experience as a senior manager of financially driven companies specializing in real estate investment and property management, and over 20 years prior experience in investment banking and brokerage, Ralph is uniquely qualified to lead YMP REM as they improve their current assets and grow their portfolio.

---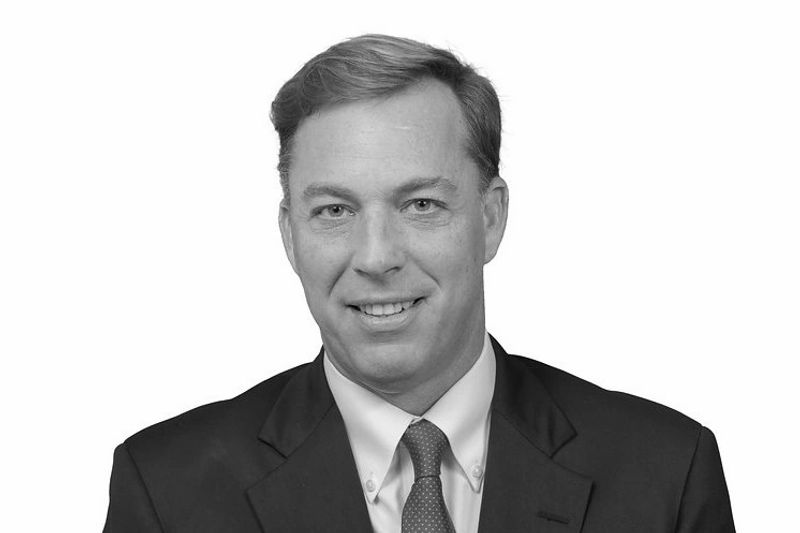 Sam Potter
Executive Vice President
Sam Potter's focus at YMP REM is on asset management, operations, development, acquisitions and leasing of commercial, office and retail properties. Prior to joining YMP REM Sam spent over 10 years with Glenborough Realty Trust as Director of Leasing in charge of a portfolio of approximately five million square feet. While Director of Leasing, Sam's most notable transactions were Philips Van Husan's 250,000 square foot in Northern New Jersey, Axiowave Network's 200,000 square foot headquarters in Boston and Computer Associate's 150,000 lease in Marlborough MA. After Glenborough was acquired by Morgan Stanley Real Estate Fund, Sam was tapped to be Director of Acquisitions sourcing deals in Washington DC, Northern Virginia and Florida. Prior to that, he worked with Norstar Realty focusing on distressed assets purchased from the FDIC and RTC during the credit crisis. Sam was involved in the acquisition underwriting, re-positioning and eventual sale of a twenty-building portfolio after a brief five-year hold. Sam obtained his BS in Finance from Babson College. When not working, Sam can be found off the coast of Florida game fishing on his boat.

---
Manish Damani
Vice President of Asset Management
Manish Damani joined YMP REM in July 2020. He is responsible for overseeing the performance of our residential portfolio, sourcing new acquisition opportunities and managing investor relations. Prior to joining YMP REM, Manish held positions in asset management and multifamily transaction roles for brokerage services, and institutional and private real estate investment companies. During his career, he has implemented business plans for several individual assets and portfolios that resulted in significant increases in investor returns. Manish earned his bachelor's degree in accounting from Osmania University in India, followed by earning his MBA from American University in Washington, D.C., with a concentration in finance and MIS.

---
Mary Lou Buckley
Vice President – Human Resources
Mary Lou Buckley brings over 20 years of human resources experience to YMP REM in both public and privately held companies to YMP REM. Mary Lou administers all human resources functions for the residential and commercial property management employees, including employee benefits, compensation, performance management, payroll, training and development, and employee relations. Mary Lou also oversees the recruitment, selection, and hiring processes. Mary Lou handles all disciplinary actions and terminations within the company and ensures all company procedures and processes comply with legal regulations, as well as local, state, and federal laws. Prior to joining YMP REM in 2018, Mary Lou worked for an international telecommunications corporation, a professional management company, and consulted with a variety of companies on human resources best practices.
---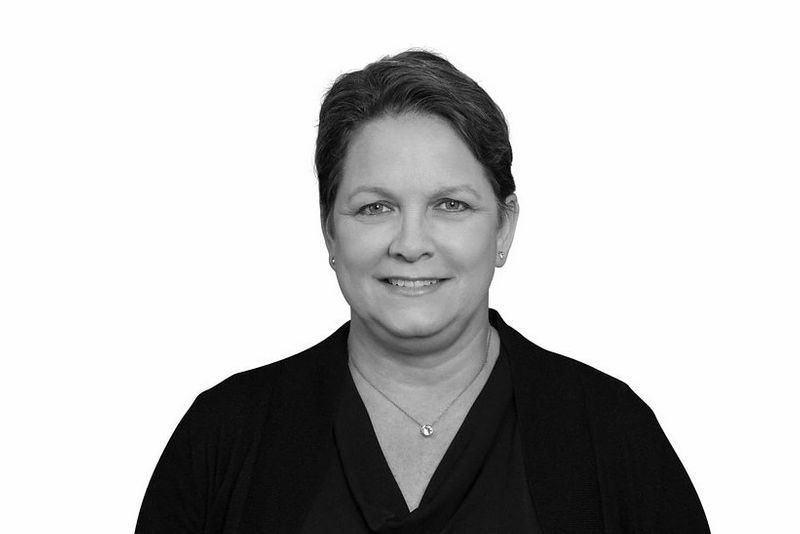 Deborah Domenech
Vice President – Administration & Risk Management
Deborah Domenech oversees all liability and property cases, coordinating risk assessments, as well as overseeing employee insurance benefits. Ms. Domenech acts as Chairperson of the YMP REM Safety Committee, providing support and direction to the property management divisions. Prior to joining YMP REM in 2015, Deborah worked for international law firms such as White & Case and Akerman Senterfitt, as well as with a family owned business providing bankruptcy services to the commercial and consumer credit card industry, a privately-owned company with a large hotel portfolio, and real estate investment and property management companies.

---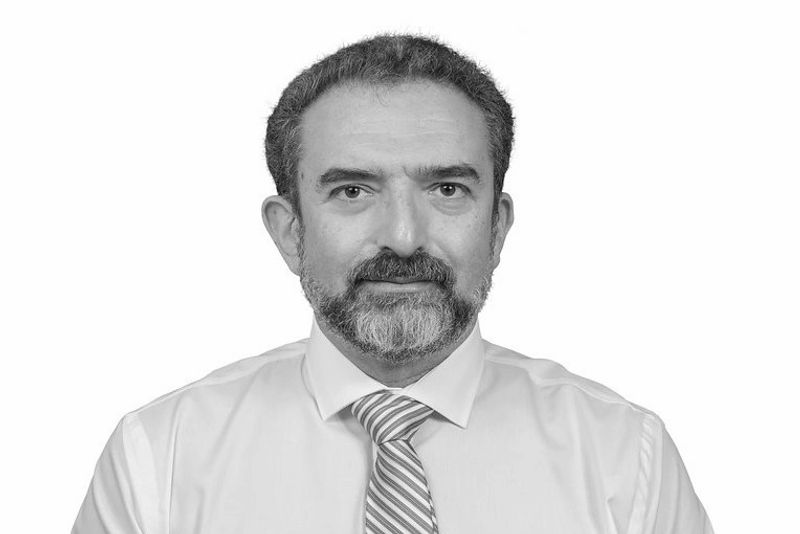 Kosta Kreiman
Vice President – Controller
Kosta Kreiman holds primary responsibility for reporting and accounting at YMP REM. Kosta oversees the Accounting Department consisting of Assistant Controllers and Accounts Payable Specialists. Kosta, a Certified Public Accountant, joined YMP REM in 2015 with over 20 years of experience in corporate accounting with a primary focus on the operational aspect of accounting. Prior to joining YMP REM, Kosta worked for privately owned and publicly traded companies operating in the legal, telecommunications, industrial machinery dealership and multi-family and commercial real estate industries.