Our leadership team at YMP REM has over 110 years of combined entrepreneurial and institutional experience in the management of office and multi-family assets. Our solid reputation is sustained by our ability to foster strong, communicative, team-oriented relationships with owner/investors, tenants, brokers, and vendors.
---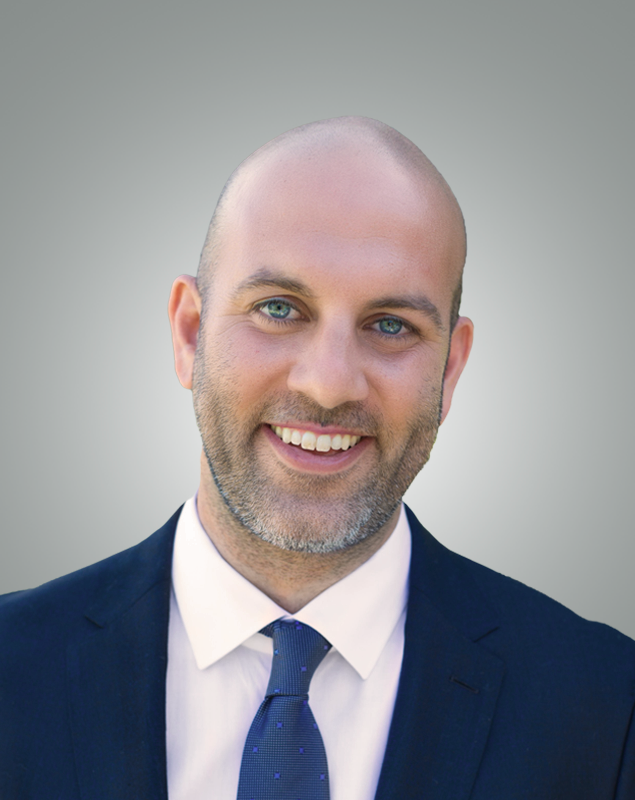 Moshe Popack
Co-Founder & Chairman
Moshe Popack is a third-generation real estate investor and began his career working in the offices of his father and grandfather in Brooklyn, NY. After graduating with his M.B.A. and J.D., he started an insurance company and shortly thereafter moved to Miami to work as a risk consultant for some of the top luxury real estate developers in South Florida.
Following the market crash in 2009, Mr. Popack began to buy multi-family properties in South Florida. Since then he has purchased over 5000 multi-family units in Florida, Georgia and North Carolina. In 2013 Mr. Popack began looking at commercial properties and has since acquired over 1,300,000 square feet of prime office space in Alabama, Florida, Georgia and New Jersey.
Mr. Popack runs his company based on a phrase his grandfather always said: "The numbers don't lie." Though he is admitted to the New York Bar, his passion has always been real estate. His focus is on acquisitions, insurance and financing. He finds distressed deals in the best markets and then turns them around to become prized assets.
In 2007, Moshe established the YMP Family Foundation. The Foundation has been involved in several groundbreaking projects, most notably are founding of the synagogue on Fisher Island in 2010 and opening a Kosher supermarket in North Miami, which offers all families access to reasonably priced Kosher food. The Foundation is currently working to create community gardens across the YMP REM residential portfolio to bring awareness about healthy eating and the environment to their youngest residents.

---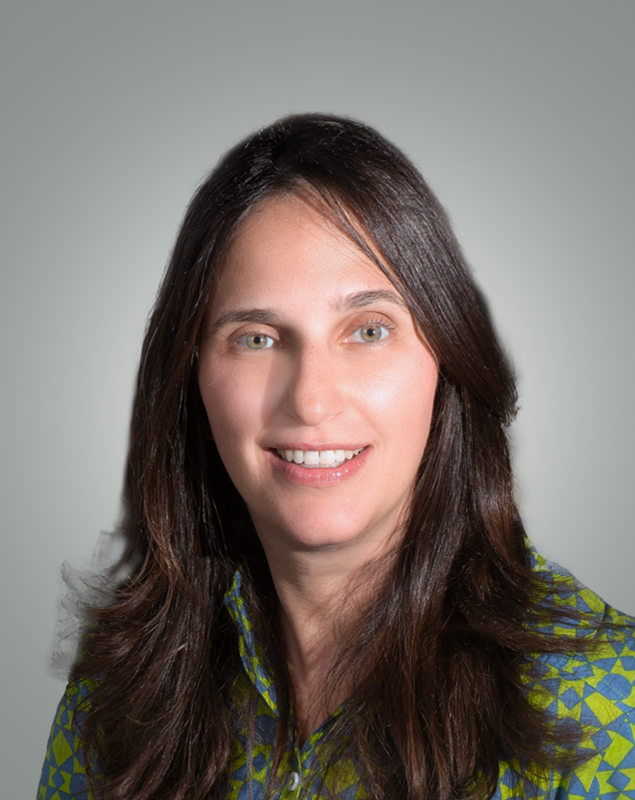 Yaffa Popack
Co-Founder & Chairwoman
Yaffa Popack is YMP's cofounder and chairwoman, and plays a vital role in the company, as she oversees daily operations as well as major CapEx projects.
She is also passionate about education, good nutrition, and making healthy food accessible to all communities. As such, she and Moshe founded Neighborhood Farms USA, a nonprofit that connects neighborhood communities to nutrient-rich food and gives them the inspiration and resources to live healthier lives.
In fact, Yaffa has spearheaded the development of numerous community gardens on YMP properties.
Yaffa is a graduate of Columbia University and Benjamin Cardozo Law School in New York.

---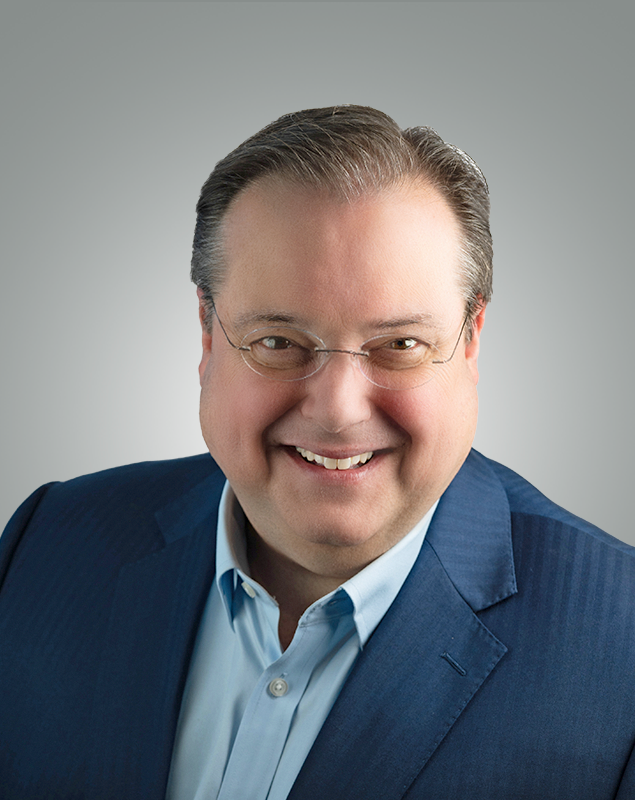 Brian Dusek
Chief Development and Investment Officer
Brian is YMP's Chief Development and Investment Officer. In this role he is responsible for the transactions, new development, and investment strategy of YMP along with portfolio operations planning and management.
Brian's career began as an architect and urban planner designing all types of commercial and institutional developments. Transitioning to commercial real estate in 1999, he has acquired, planned, entitled and developed dozens of commercial real estate deals from non-profit affordable to market rate, from office to retail to hospitality to industrial to land development, from historic rehabilitation to greenfield locations throughout the US. His aggregate deal work totals over $3B in assets, over 5,000 residential units, and over 10 million SF in commercial space. His senior level tenures include time at PwC, JLL, AECOM, and as an International Real Estate Advisor with the U.S. State Department, specializing in major lease transactions, relocations, and capital planning for embassies and other diplomatic facilities on four continents in over 50 countries.
Brian earned a Bachelor of Science in Architecture from the University of Nebraska, completed graduate level coursework in Urban Planning and Economic Development from the Humphrey School of Public Affairs of the University of Minnesota, and has a Master of Science in Real Estate Finance from Georgetown University. Outside of work, Brian's hobbies include being a former professional trumpet player and patron of the arts.

---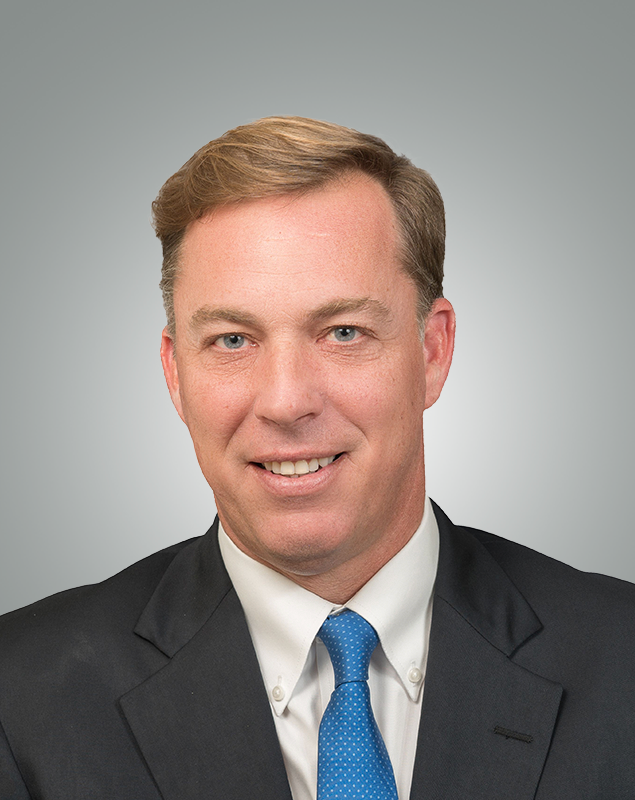 Sam Potter
Executive Vice President
Sam is YMP's Executive Vice President charged with the oversite of the company's office and commercial portfolio. He heads YMP's acquisition efforts for office, industrial and assisted living facilities. Prior to joining YMP REM, Sam spent over 12 years with Glenborough Realty Trust (NYSE: GLB) as Director of Acquisitions, sourcing office deals in Washington D.C., Northern Virginia, and Florida. GLB was purchased for over $2B by Morgan Stanley Real Estate Fund (MSREF) in 2006. Sam continued with MSREF for several years in his acquisitions role. Prior to that, Sam was GLB's director of leasing, covering a portfolio of five (5) million square feet located in Boston and New Jersey. Prior to that, he worked with Norstar Realty focusing on distressed assets purchased from the FDIC and RTC during the credit crisis. Sam was involved in the acquisition underwriting, re-positioning and eventual sale of a twenty-building portfolio after a brief five-year hold. Sam obtained his BS in Finance from Babson College. When not working, Sam can be found off the coast of Florida game fishing on his boat.
---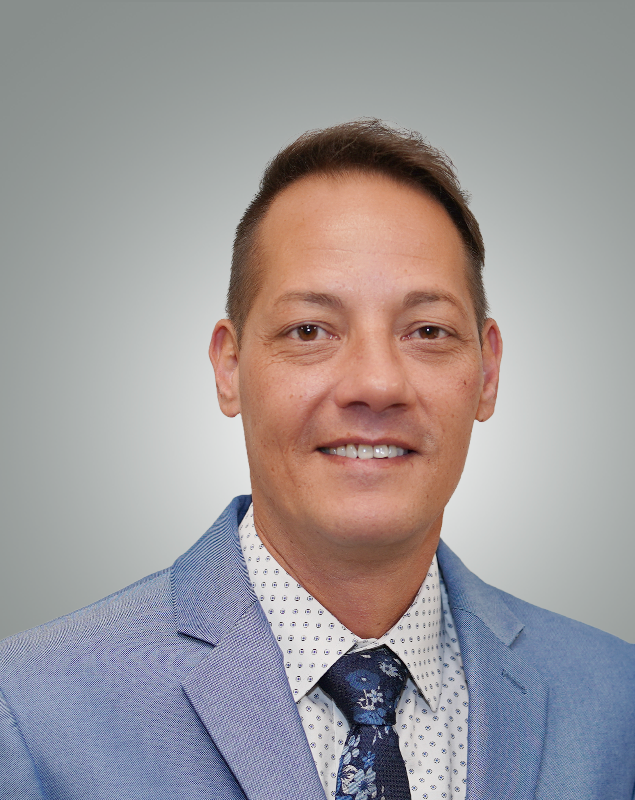 Chad Carnes
Chief Operating Officer
YMP Senior Living

Chad has been serving seniors over the past 25+ years in Skilled Nursing, Home Health, and Assisted Living. He is the president of YMP Senior Living, with oversite of the company's assisted living portfolio. Throughout the years, Chad has held positions in Human Resources, Sales and Marketing, Community Operations, Home Health Regional Operations and most recently Senior Vice President of Operations. Prior to joining YMP Senior Living in October 2021 as our Chief Operating Officer, Chad spent the last 18 years working with one of the nation's largest senior living operators serving in Regional Operations. In the Regional Operations role, Chad oversaw the overall operations of 17 Assisted Living, Memory Care and Independent Living communities throughout the state or Florida to include owned, managed, and start-up communities. Chad was responsible for the overall financial sustainability of each community by growing revenues as well as managing overall expenses. Chad has a passion for caring for our most vulnerable population and leading a solid community team through building strong relationships while executing on what matters most…. our residents, associates, families, and stakeholders.
---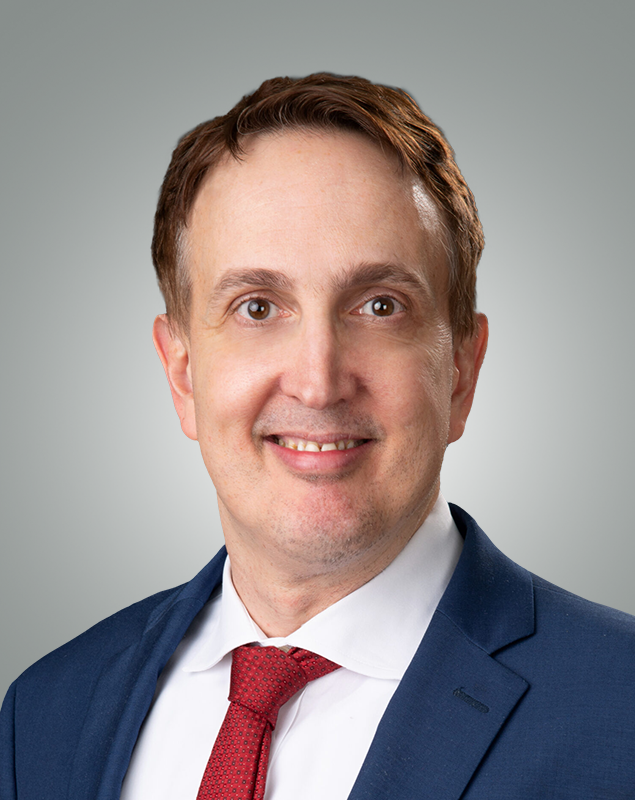 Brian Adamson
Chief Financial Officer
As the Chief Financial Officer, Brian is responsible for managing the finances and financial strategy of the Company. Brian is responsible for the accounting department, asset management, treasury, audit, purchasing, risk management and investor relations. His career spans more than 20 years with experience in both Finance and Operations for dynamic real estate companies. He is a high energy individual and a visionary thinker who champions innovative solutions to elevate organizational performance with a track record of leading innovative teams to success. Prior to joining YMP, Brian served in a dual role as the CFO and COO for Hasad Real Estate Corporation where he was in charge of the operations and finances of the company. He was also responsible for all financing, refinancing and acquisitions/dispositions including all internal underwriting. Before that, he served as the CFO/COO for ten years at Wavecrest Real Estate Company. Earlier in his career, Brian held mid senior- level positions at Sentinel Real Estate Corporation and Margold, Erksin & Wang, CPA's. Brian is a Certified Public Accountant, holds an MBA in Finance from NYU's Stern School of Business and an MBA in Strategic Leadership from Amberton University. He graduated from St. Peter's University with a BS in Accounting.
---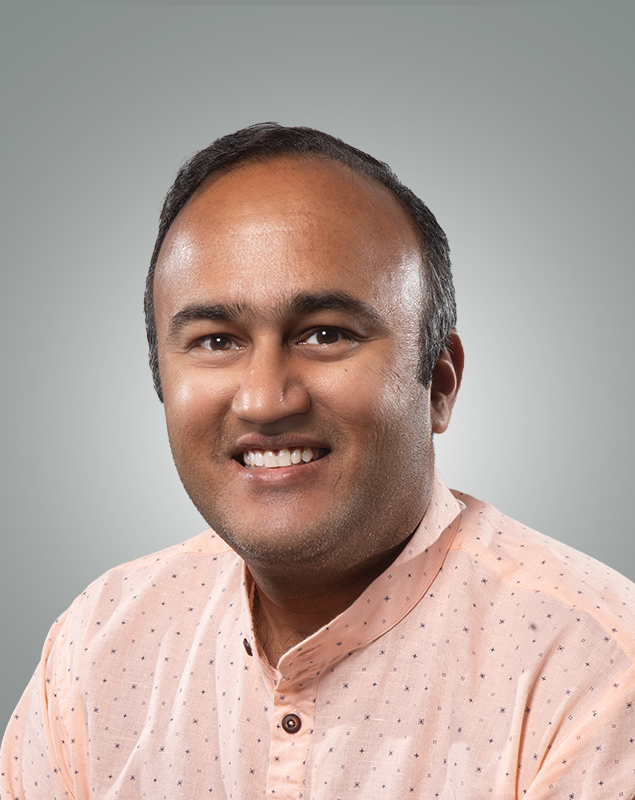 Manish Damani
Vice President of Asset Management
Manish Damani joined YMP REM in July 2020. He is responsible for overseeing the performance of our residential portfolio, sourcing new acquisition opportunities and managing investor relations. Prior to joining YMP REM, Manish held positions in asset management and multifamily transaction roles for brokerage services, and institutional and private real estate investment companies. During his career, he has implemented business plans for several individual assets and portfolios that resulted in significant increases in investor returns. Manish earned his bachelor's degree in accounting from Osmania University in India, followed by earning his MBA from American University in Washington, D.C., with a concentration in finance and MIS.

---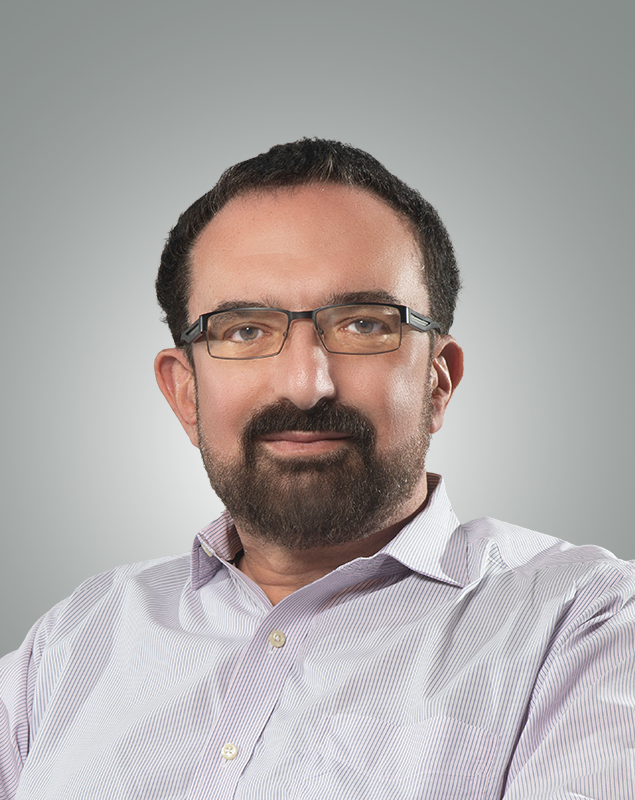 Kosta Kreiman
Vice President – Controller
Kosta Kreiman holds primary responsibility for reporting and accounting at YMP REM. Kosta oversees the Accounting Department consisting of Assistant Controllers and Accounts Payable Specialists. Kosta, a Certified Public Accountant, joined YMP REM in 2015 with over 20 years of experience in corporate accounting with a primary focus on the operational aspect of accounting. Prior to joining YMP REM, Kosta worked for privately owned and publicly traded companies operating in the legal, telecommunications, industrial machinery dealership and multi-family and commercial real estate industries.

---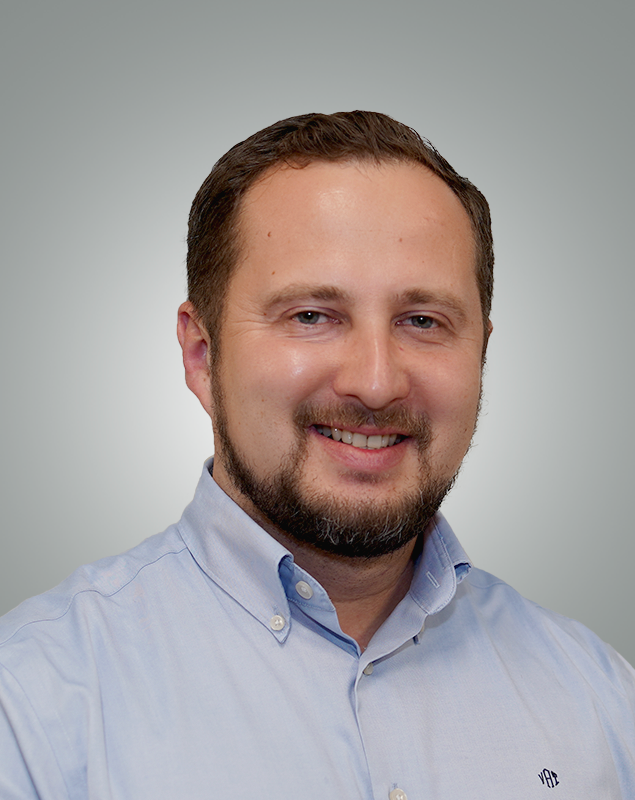 Vitali Toptchenko
Vice President of Operations – Florida Commercial Division
Vice President – Construction and Maintenance
Vitali Toptchenko oversees operations, leasing, and development of commercial and industrial properties in Florida. He brings over a decade of experience and operational leadership in business and government environments including real estate development, procurement, and property management. Prior to joining YMP REM as a Purchasing Manager in 2016, Vitali has spent 10 years serving in the supply chain management field for U.S. Navy and local government agencies. While at YMP, he has worked his way up from Purchasing Manager to Property Manager, then to Regional Property Manager, and now Vice President of Operations for FL Commercial Division. After graduating with a B.S. in Management Studies from University of Maryland UC, Mr. Toptchenko obtained his MBA in Entrepreneurship from Nova Southeastern University. Vitali is a U.S. Navy veteran with 8 years of active-duty service stationed in Europe and Southwest Asia. When not at work, Vitali likes to spend time outdoors with his wife and two daughters.
---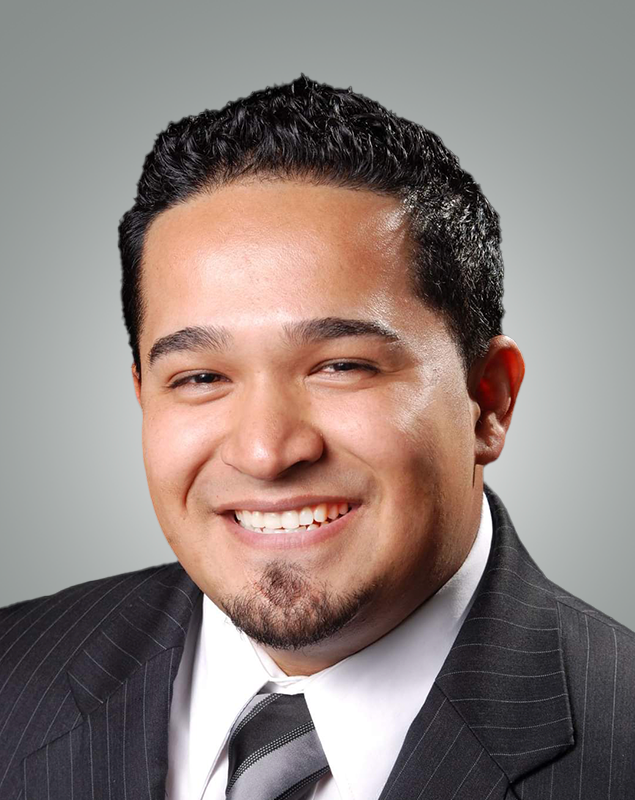 Byron Lopez
Director of Capital Projects
Byron Lopez currently serves as the Director of Capital Projects for YMP REM. Byron leads a team of
project managers and oversees all capital projects and renovations for the residential portfolio. His
expertise in project management ensures successful execution within budget and timelines. Byron is
recognized for his attention to detail, problem-solving skills, and effective communication, consistently
driving efficiency and surpassing expectations.
With an MBA from Nova Southeastern University and a global PMP® certification, Byron has over 10 years
of experience in real estate, construction and working with government agencies such as Fannie Mae.
Outside of work Byron's hobbies include mountain biking and discovering new places to visit.
---