YMP REM is currently in the market to acquire "Value Add" & "Core" assets in both multi-family and commercial asset classes. Generally, YMP REM's target area is within the Florida, Birmingham, Atlanta, North Carolina and Northern New Jersey markets. YMP REM will consider value-based acquisitions outside of their core markets. YMP REM targets middle-market deals ranging between $10MM and $350MM although that is not a hard and fast requirement. We will consider smaller deals that are synergistic to our core assets and markets.
Capabilities
YMP REM is a privately held, self-funded real estate investment company. YMP REM has strategic relationships in the debt market, which allows for abbreviated closing time frames. In addition, YMP REM has the ability to underwrite and conduct due diligence "in house" which allows us to make very fast decisions.
Recent Acquisitions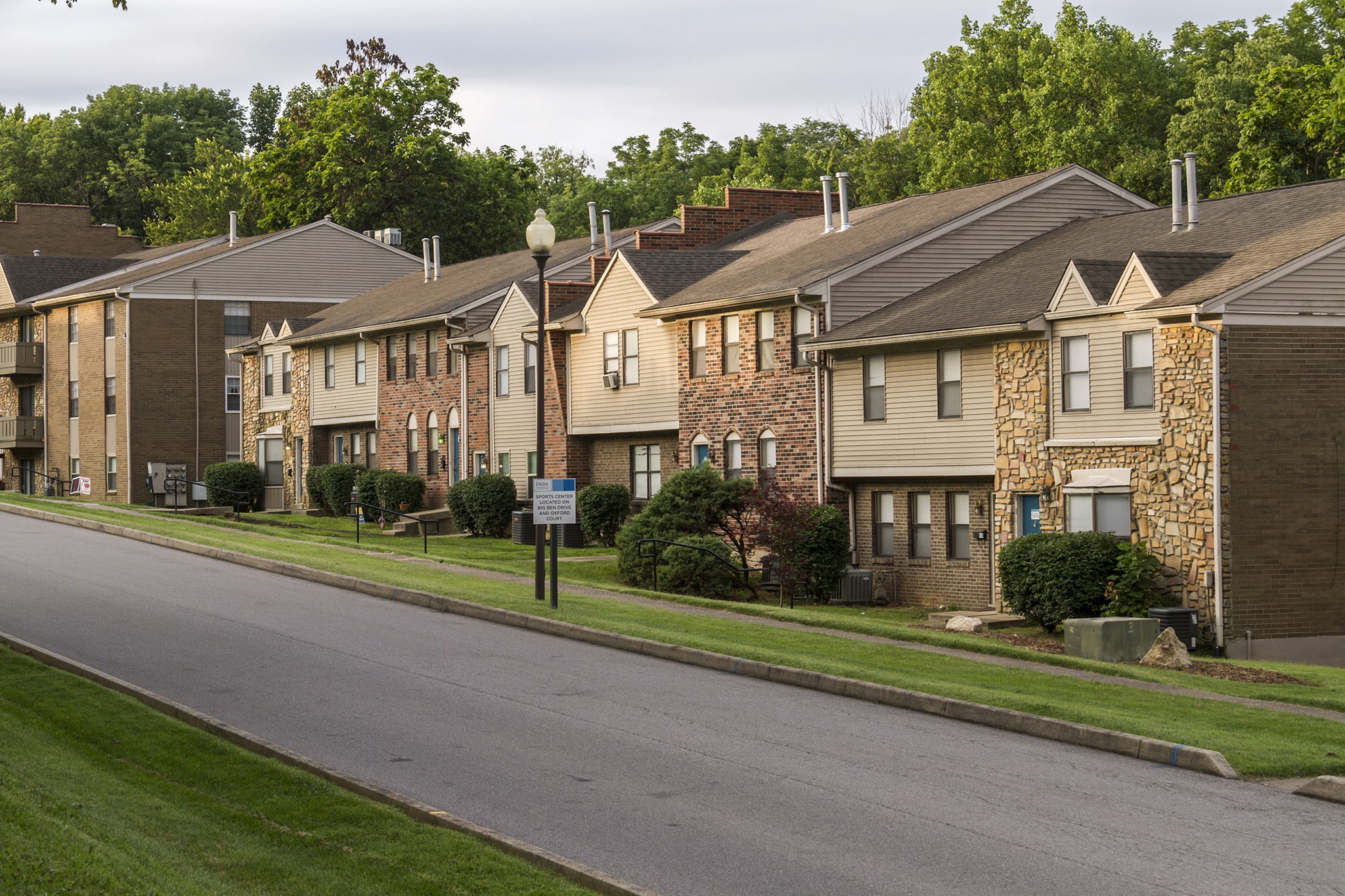 Park at Hurstbourne
A 689-unit multifamily community located in Louisville, Kentucky
Purchased 12/22/2020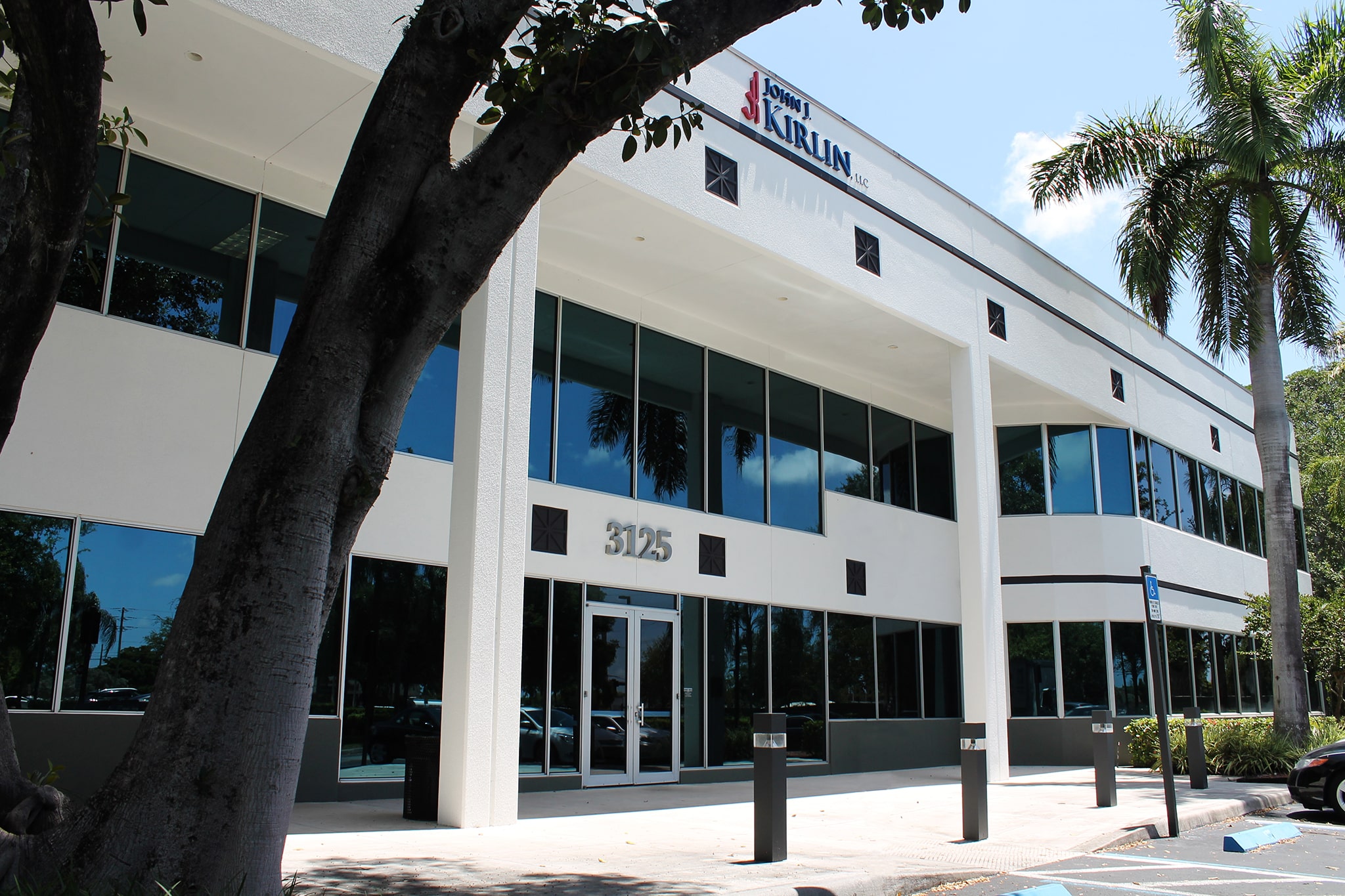 Lakeshore Business Center
A four building, 237,682 square foot office park located in Fort Lauderdale, Florida.
Purchased 2/16/2019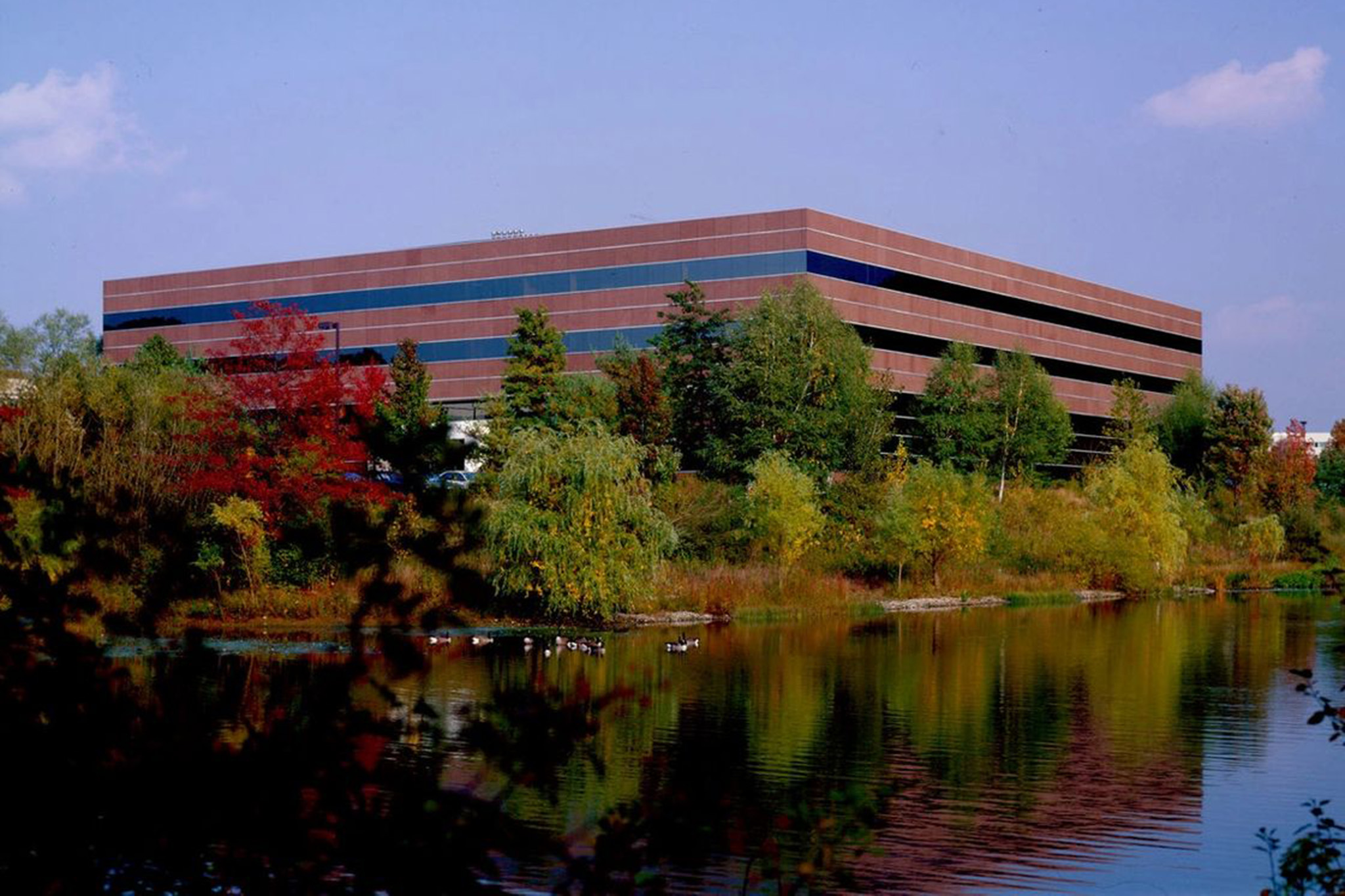 Waterview
A 172,498 SF trophy class office property in Northern New Jersey.
Purchased 2/14/2018.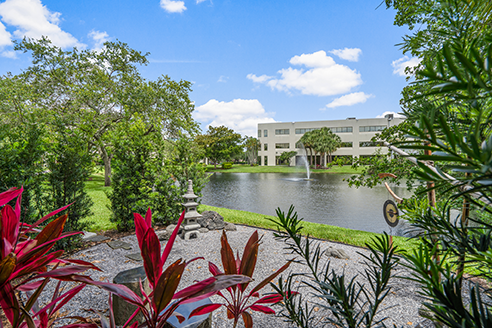 Headway Office Park
A three building, 127,000 square foot office park re-development project in the Ft. Lauderdale Market.
Purchased 6/27/2017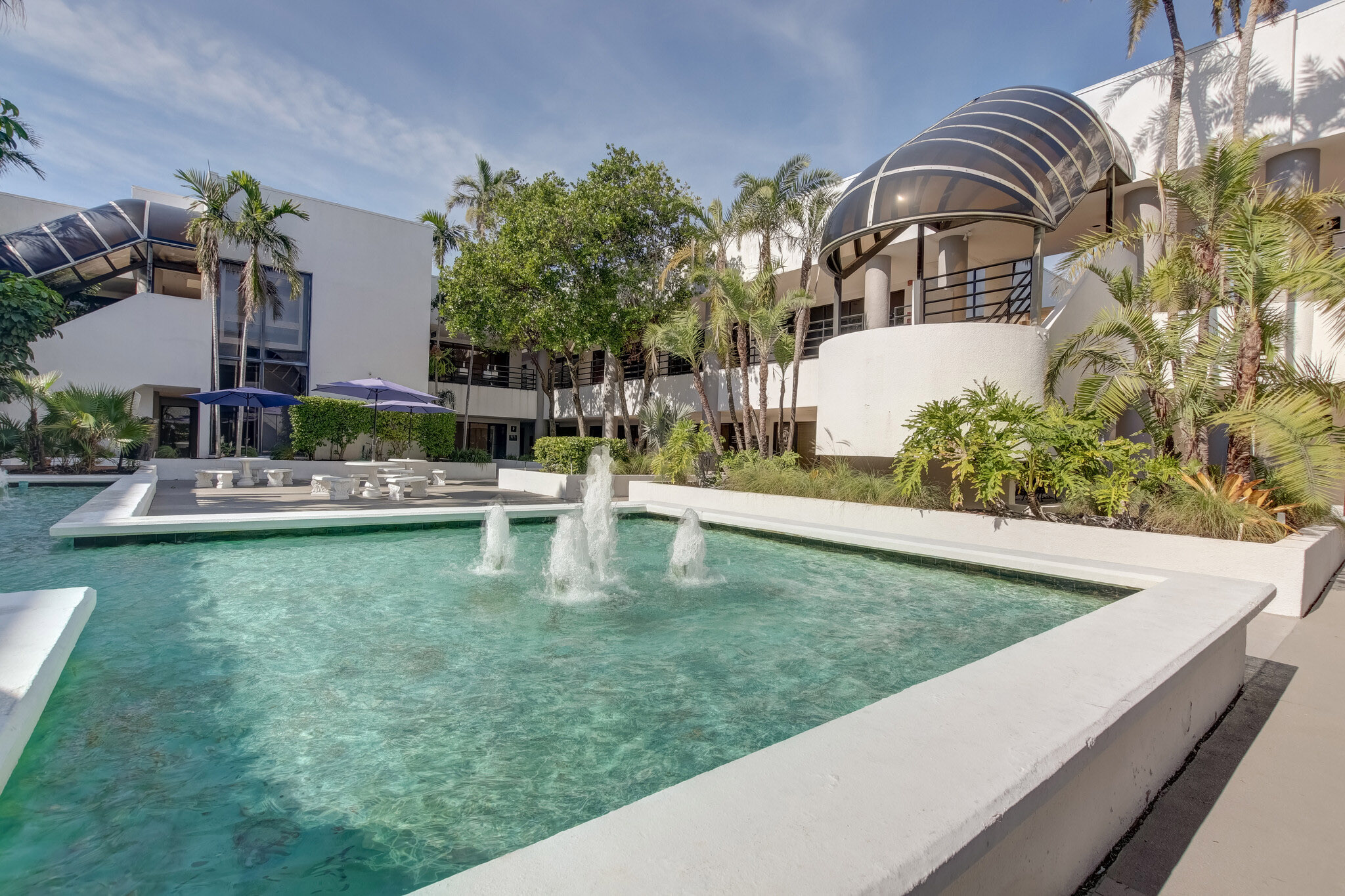 Executive University Courts
A class 'B' building totaling 97,125 SF, located in Lauderhill, Florida.
Purchased 5/25/2017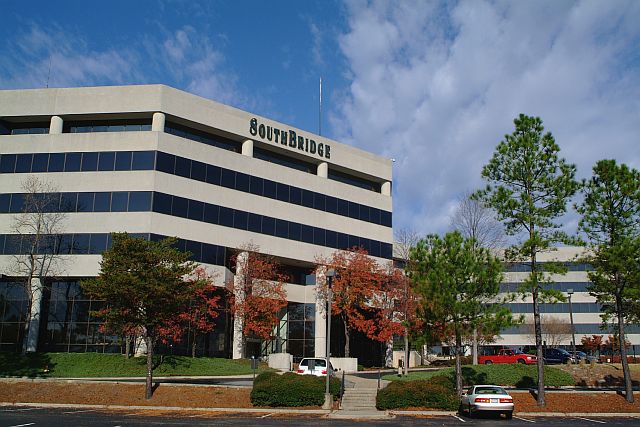 Southbridge
A 225,156 square foot property located in Birmingham, Alabama.
Purchased 4/3/2017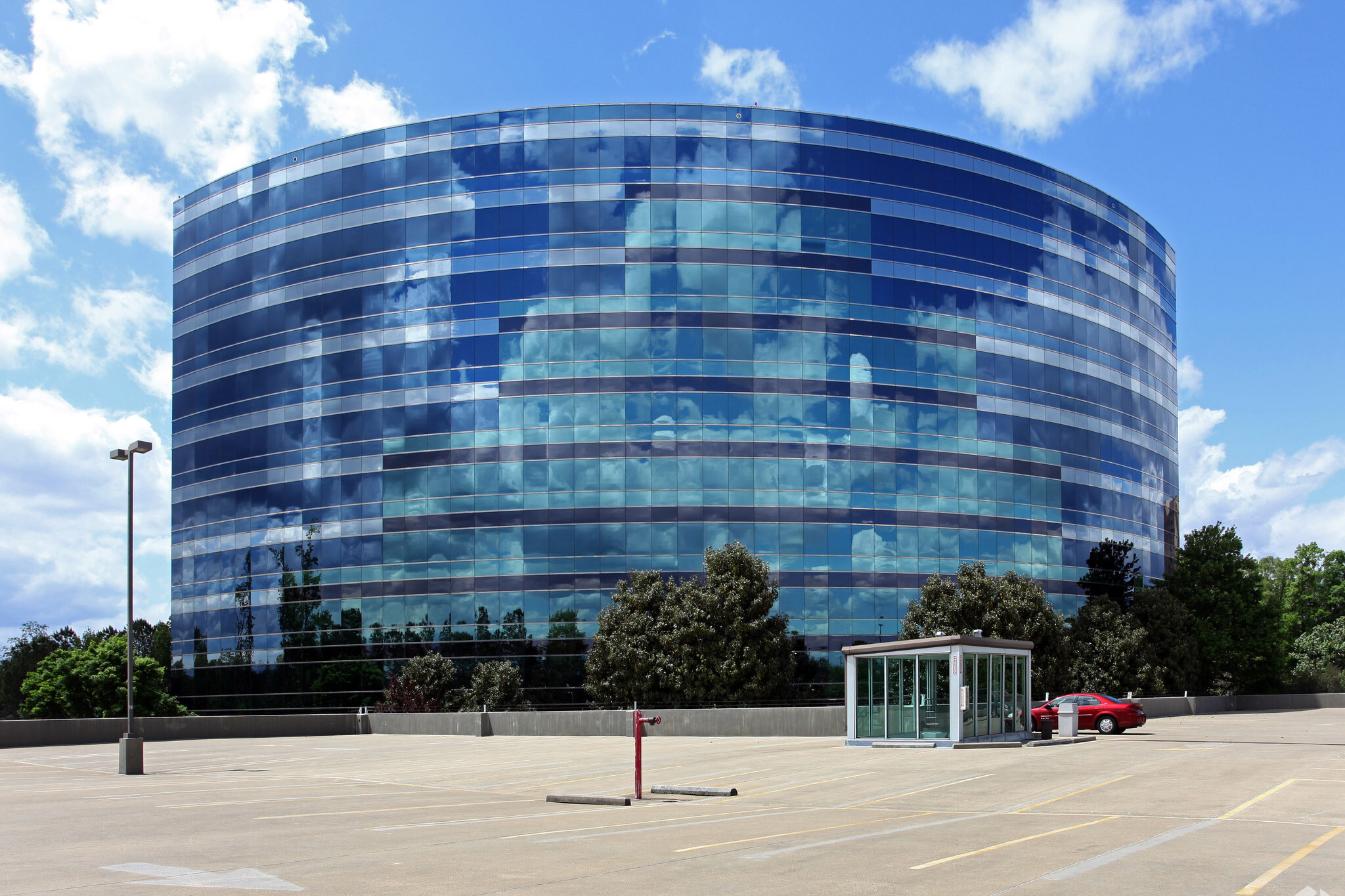 Gwinnett Commerce Center
A 213,561 square foot property located in Duluth, Georgia.
Purchased 11/22/2016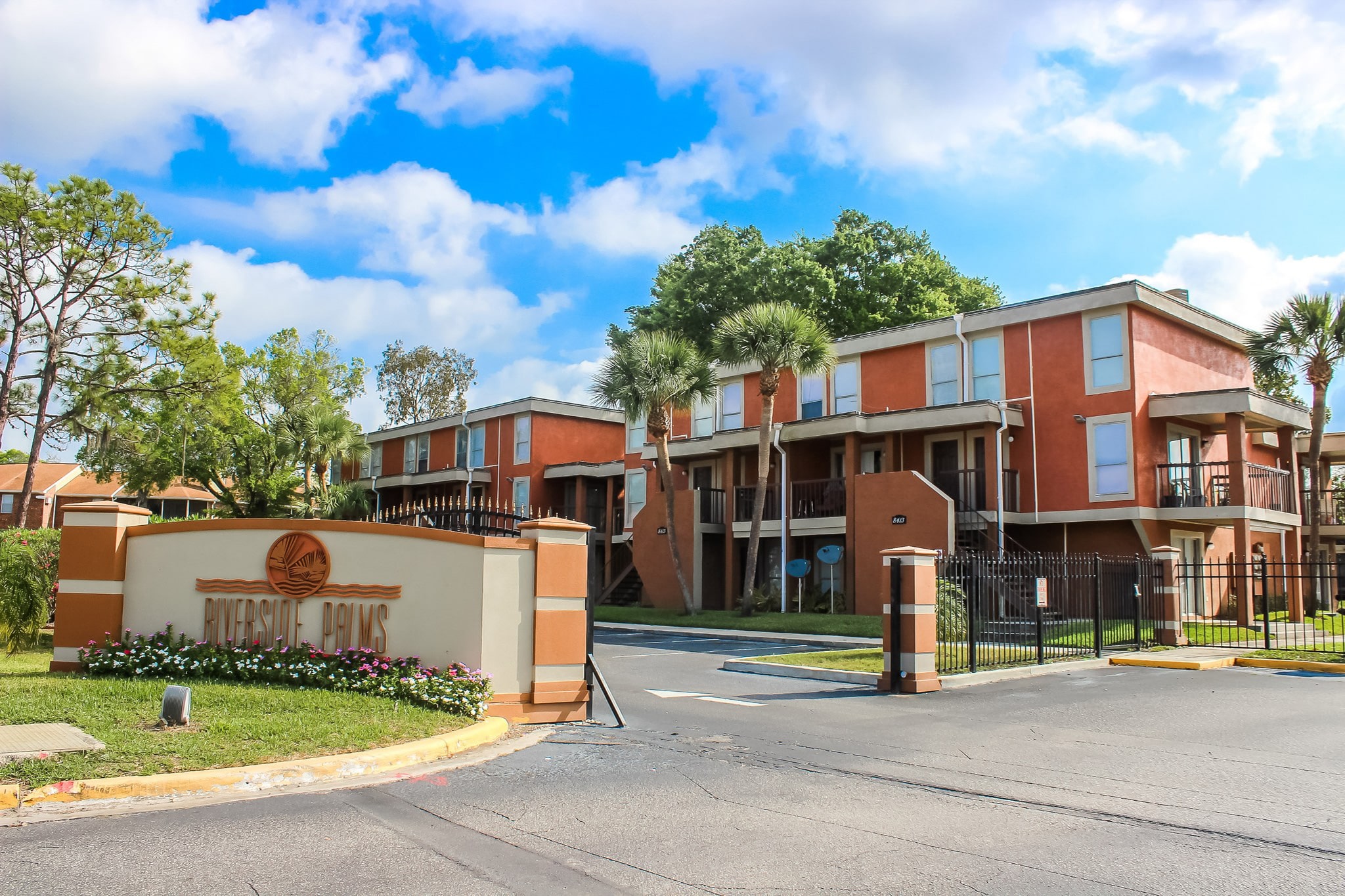 Riverside Palms Apartments
A 351 unit multi-family community located in Tampa, Florida.
Purchased 9/28/2016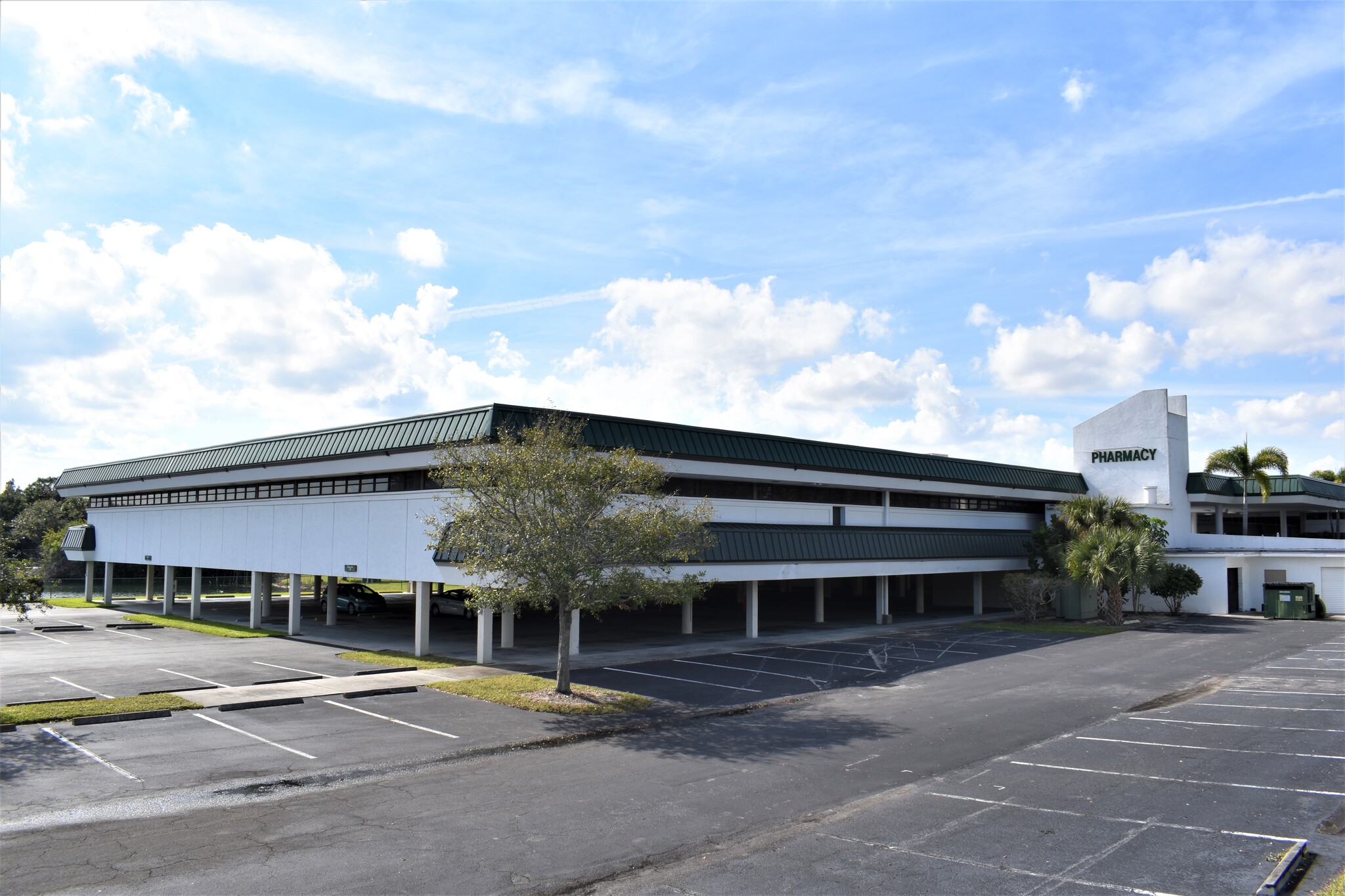 Indian River Center
A 93,871 square foot property located in Vero Beach, Florida.
Purchased 9/27/2016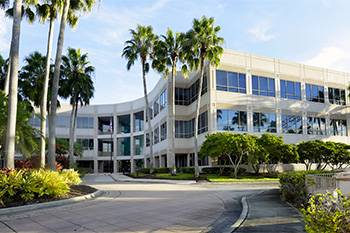 Bayview Pavillion
A 94,144 square foot property located in Clearwater, Florida.
Purchased 5/5/2015